Chengdu Biopurify Phytochemicals Ltd.
Country:

China (Mainland)
Business Type: Lab/Research institutions

Ms.Cindy He
Tel: +86-28-82633397
Fax: +86-28-82633165
City: Chengdu
Street: 2F,No.11 Building,No.388 Rongtaidadao CNSTP,Wenjiang Zone,Chengdu,Sichuan, China
MaxCard: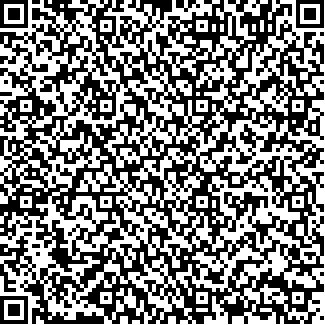 Welcome To Our Site!
Chengdu Biopurify Phytochemicals Ltd. is a leading company in the research, development, manufacture and marketing (Traditional Chinese Medicine) ingredient reference standards, High Purity Phytochemicals, Natural Active Ingredients and Active Pharmaceutical Ingredients worldwide.

Our mainly services include:
A. Supply high quality extracts, phytochemicals and reference standards of
B. Custom extraction and purification, target Active Ingredients(extract monomers)
C. Custom synthesis and semi-synthesis for Active Ingredients
D. CR (contract research), CM (contract manufacture) and PD (process development) services from lab scale, pilot scale to commercial scale
E.compounds library for drug screen,more than 1000 compounds available, many of them are our unique products.


Taking advantage of Chengdu's various natural resources and powerful scientific research centers in Southwest of China, we are confident in offering our customer with comprehensive valuable services. With excellent quality products and good service, we have clients from more than a dozen countries and regions, and we pride ourselves in providing our customers with a total satisfaction experiences. We are doing our best to be your reliable partner for high quality Phytochemicals and Reference Standards from china.

We are committed to keeping all of our products in stock for immediate delivery, to providing ------ Good services, high quality products and competitive prices.


Process Capability :
herb ingredient reference standards, High Purity Phytochemicals, Nutritional Ingredients and Active Pharmaceutical Ingredients